Hello, this guide is for the people that requested it since they cannot find where you get 200 free Rune Coins. You have to be a member or have a trial members account to get 200 Free rune coins.
First click on what used to be the old squeal of fortune tab. Then, click Solemons General Store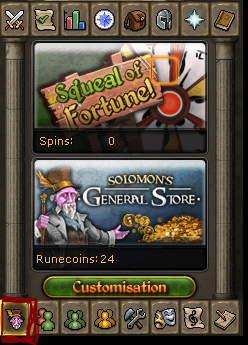 2nd. A Browser should open and should show 200 Free Rune coins.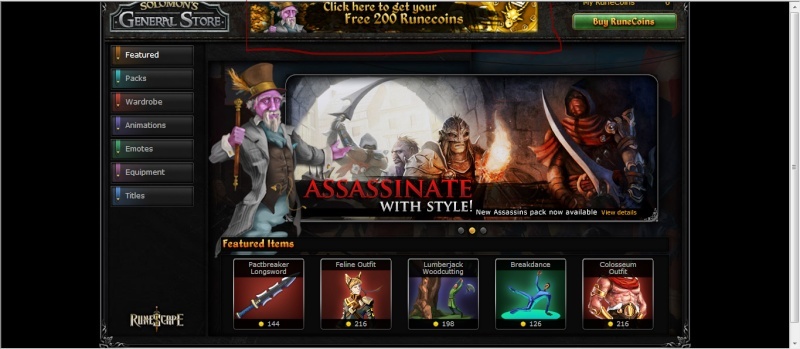 3rd. Now it should show that you are getting 200 Free Rune Coins. Click Continue. Then you are done

gl buying stuff ^.^