Here is a guide on how the egg duels work!
What?
egg duels are player vs player based games.
each player get an egg and the best egg wins the duel, easy as that!
How do i win?
egg duels are based on alphabetic order.
Order:
Blue > Green > Pink > Polka > Red > Yellow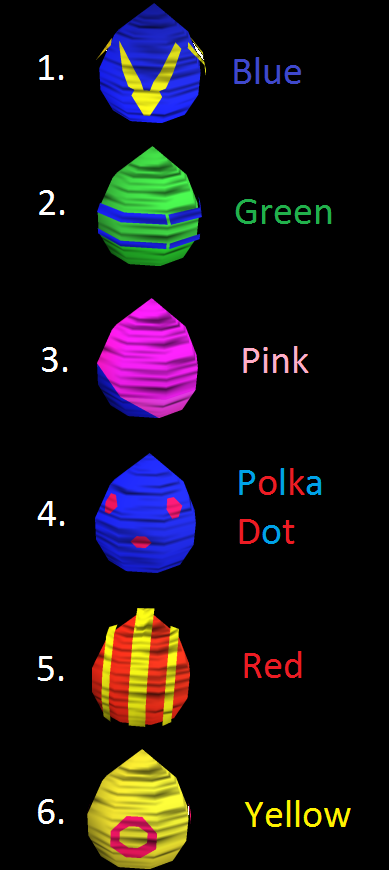 How is it done?
1) Player A places a wager on a host
2) The hosts calls out the wager
3) Player B calls the wager
4) Player A will get the first egg because he placed the wager, then player B, then player C, ... etc
5) Player with the best colour wins the duel and gets the pot