Welcome to my Prayer guide!
In this guide, I will be using Dragon Bones. They give 252 EXP each on Gilded Altars, are cheaper than Frost Dragon Bones but give less EXP.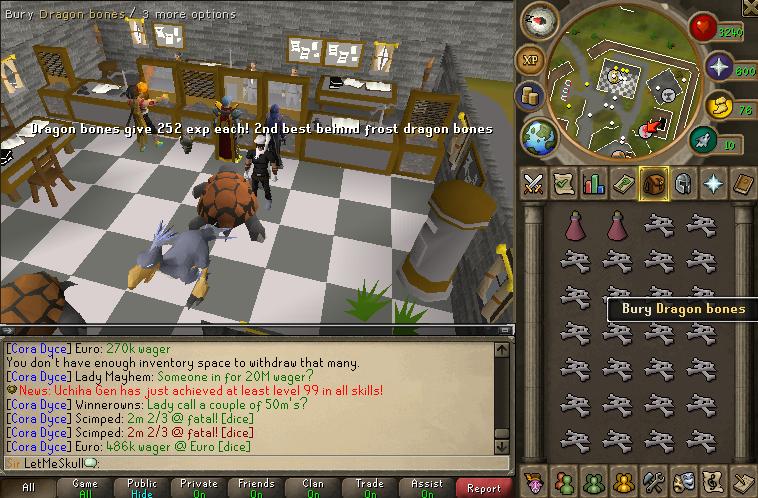 Only do this if you have money to spare!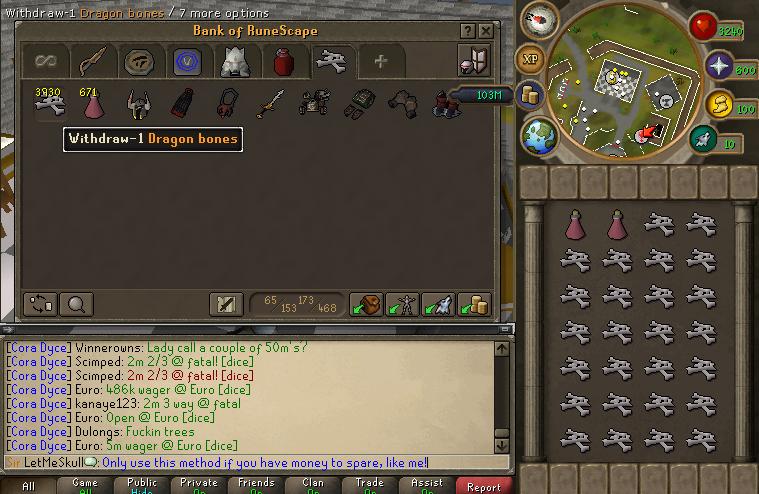 There is a world wholly dedicated to bone running. World 31, listed as "Open Gilded Altars".
The POHs are located in Yanille. They're very close to the bank.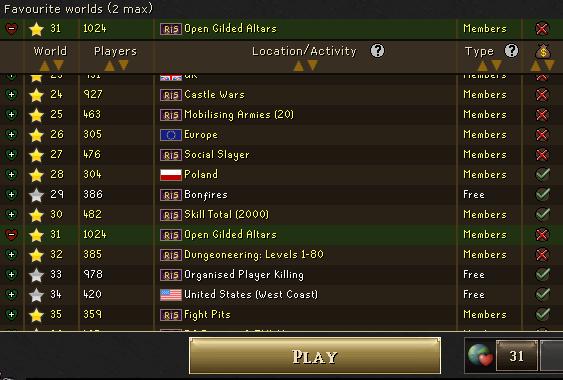 What to bring to get back and forth faster and to increase your EXP: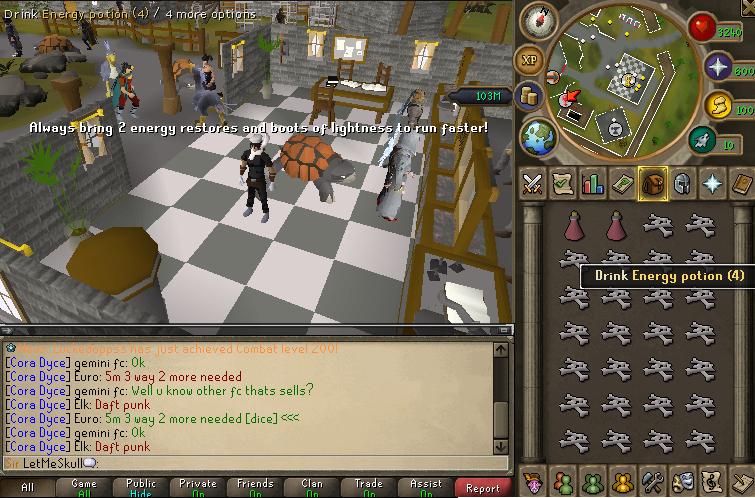 Use the Ability Surge, which requires 34 Magic, to teleport straight ahead and save energy. Plus, you get to the POH faster!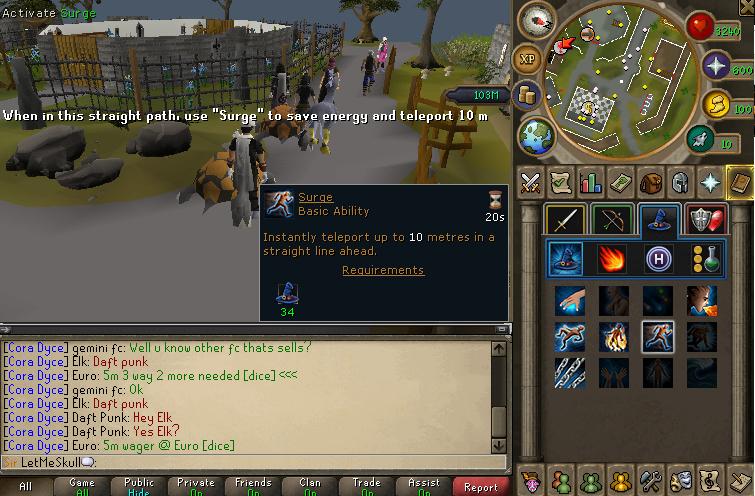 Since World 31 in Yanille is dedicated to Prayer training and bone running, you will find many people advertising their names. They're nice enough to let people get much better Prayer EXP for free! I suggest you use the same person, as you can simply click on their name the next time you are about to go into the house.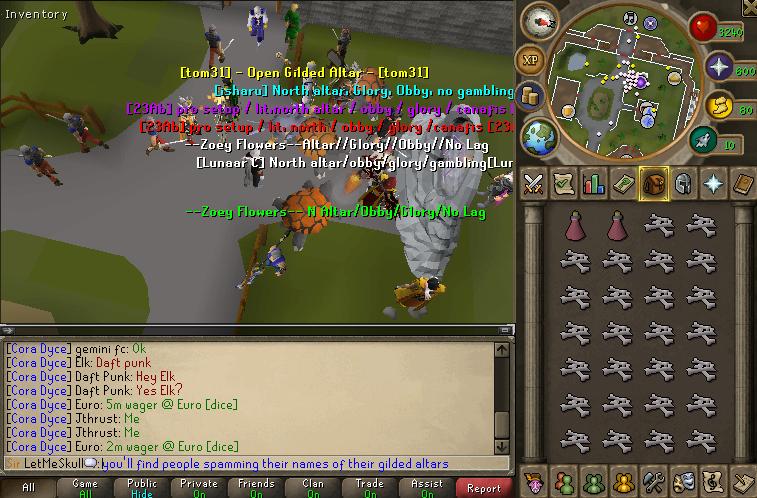 How to get from the bank to the POH: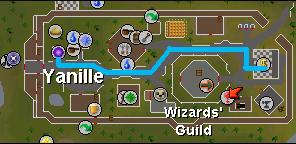 Good luck training!