The new security feature for Rs. I won't go into detail but you basically install a 3rd party software and your phone randomly generates a new code every few seconds which you type in when logging in.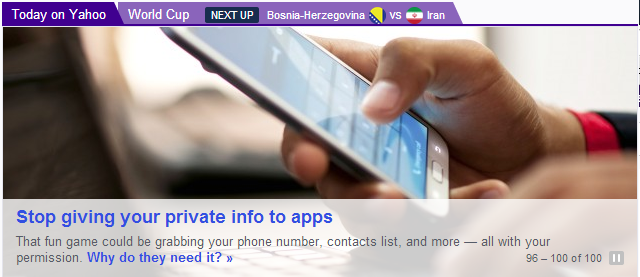 GG IT'S THEIR EVIL PLAN. 

For those of you that have it, what are your thoughts? Personally I prefer JAG over this. Even though JAG was a pain in the ass sometimes it was a bit more...accessible you could say. Not everyone has a phone out there. And if you lose your phone? Shit.